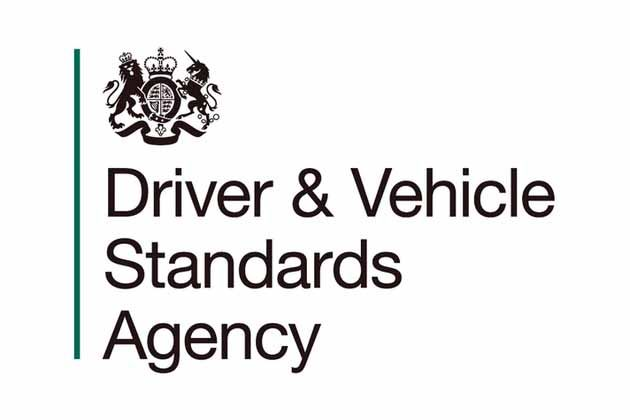 The New connected equipment will no longer need to be installed on the day a test station opens or re-opens.
The DVSA this week, has confirmed a transition period of three months for new or different authourised examiners taking ownership of a currently authourised Vehicle Testing Station to get mandatory connected equipment installed.
The announcement comes following mounting pressure for the DVSA to do more to help owners taking over an existing MOT garage or setting up a new MOT Testing site.
A three-month transition period will mean that new equipment won't need to be installed in the Vehicle Testing Station on the day it re-opens, allowing the owners time to set it up properly.
A DVSA spokesperson said: "We've introduced this transition period following feedback from you".
"We want to make the process of taking over an existing garage or setting up a new one as smooth as possible."
Currently, only the roller brake tester must connect to the MOT testing system.
Decelerometer's will need to be connectable from 1 February 2020 with more equipment set to follow shortly afterwards.
New roller brake testers must now be able to connect to the MOT testing service but existing test stations will not yet be required to update existing equipment unless it breaks down and cannot be repaired, the DVSA has confirmed.
The rule will also apply to decelerometer's from 1st February 2020.
Diesel smoke meters, exhaust gas analyser's and headlamp beam testers are also set to become "connected", the DVSA has not indicated when it will become mandatory for existing test stations to install connected equipment but it's expected that such changes would be put to the trade for consultation.
Note : If mandatory connected equipment is not in use after the three month period from the date when the garage opened, the DVSA has said that the site must stop testing.