Like our cars, we want our workshop equipment to be reliable in operation and not suffering breakdown. Therefore we offer planned maintenance on a wide range of workshop equipment. Planned Maintenance gives you reliability of equipment during its working life and because its planned we can liaise with you the best dates and time to complete it. We can be carry out these works as a "pay as you go" service or we can arrange Annual Planned Maintenance Contracts to suit your needs.
Reliable garage equipment assists with the ability to generate regular revenue, and increases the safety of your staff regarding any health & safety issues. More and more of our customers are opting for the benefits of planned preventative maintenance contracts.
PUWER - The Provision & Use of Work Equipment Regulations state that regular maintenance should be carried out on most garage equipment.
Our years of experience in this field enable us to cover most different manufacturers of equipment in your workshop.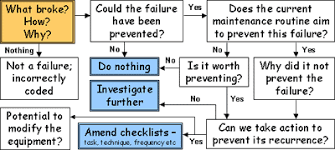 Telephone : 01603 781999