The time will arrive when the equipment has to be fitted.
Obviously this will cause downtime in the workshop, so planning is crucial?
We will liaise with the client or his builder, the date the equipment will be arriving, any lifting apparatus, any requirements for electrical supplies or isolators.
We will also arrange the date and time our engineers will be on-site to carry out the installation.
Its a known fact that lost time is lost money so we always want the installation to go as smoothly as possible.
All our engineers are fully factory trained in the installation and operation of the equipment, once the equipment is fully installed it will be tested and fully calibrated with necessary certification.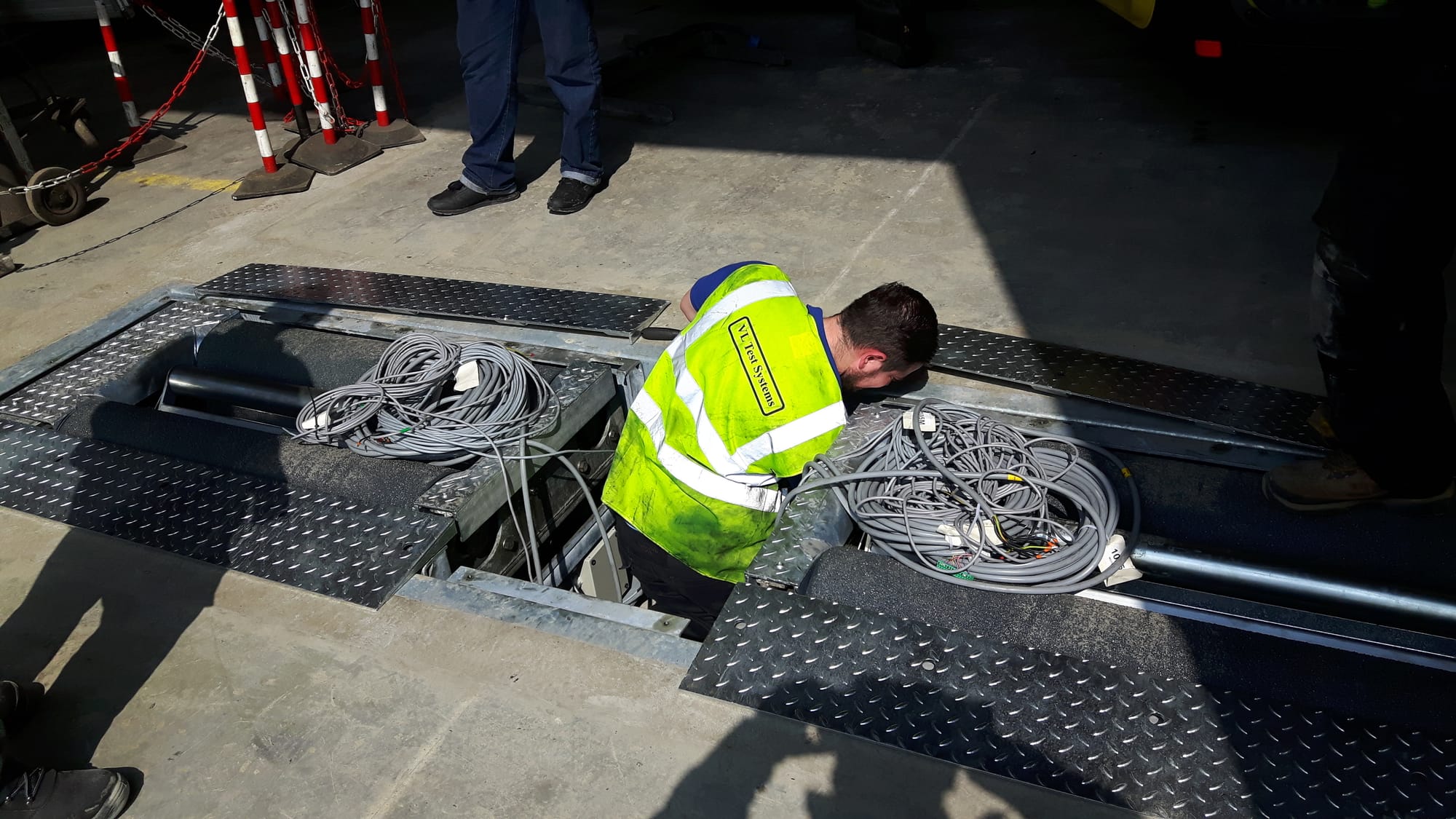 A typical installation.