Are your workshop technicians struggling to lift the brake calipers, discs, hubs and brake drums fitted to commercial vehicles?
Are you concerned about injury in the workplace, during a brake overhaul?
Then we have the equipment for you to carry out these works :
The FTJ500 HGV Wheel Hub & Drum lifting Tool.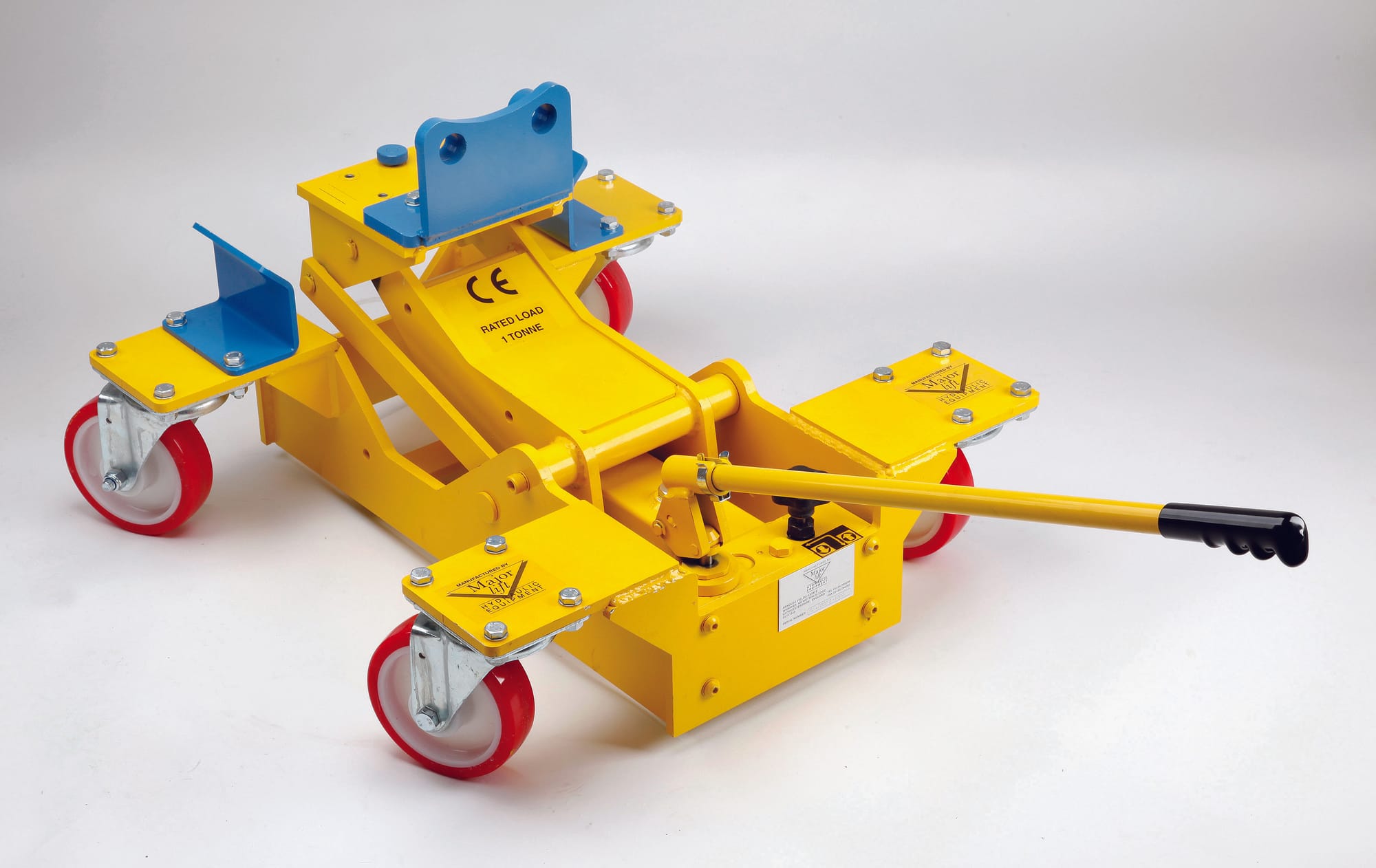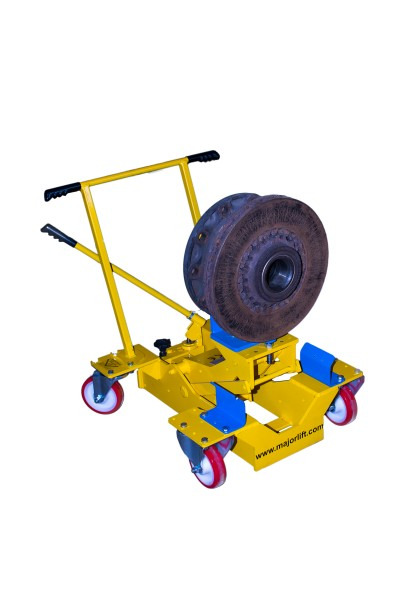 The MCC150 HGV Brake Caliper & Hub lifting Tool.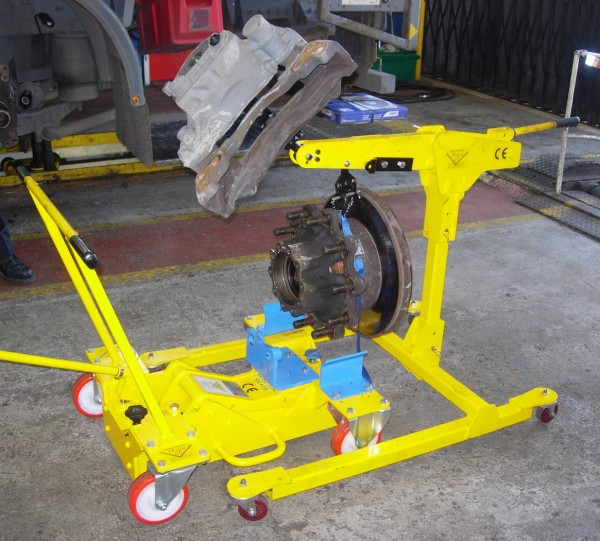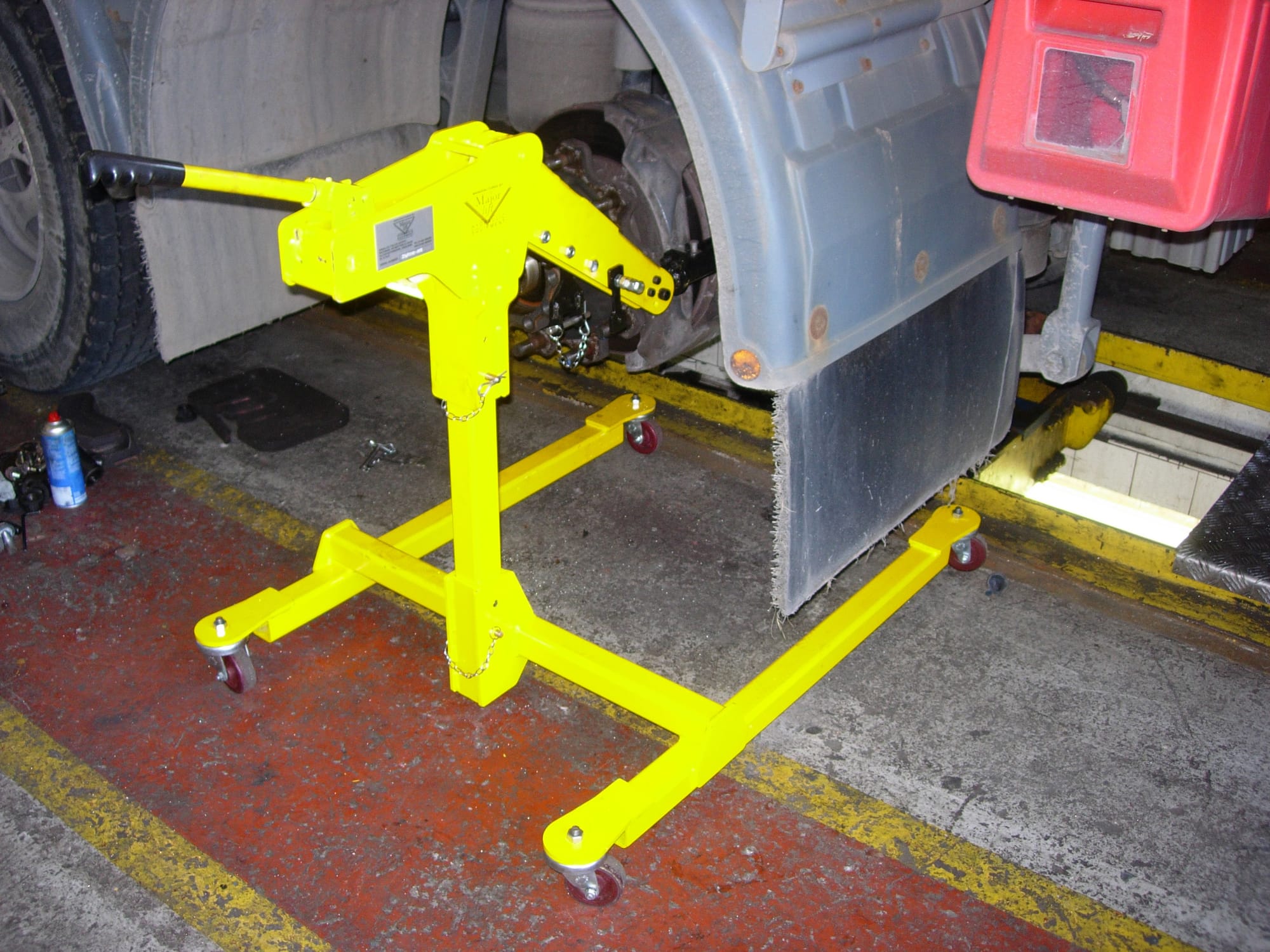 Majorlift have now developed the right tools for the job to make the work quicker, easier and safer – and for use by just one operative :
The FTJ500 hub jack, together with Majorlift's new MCC150 Mini Caliper Jack.
Between them, they make removing hubs and calipers safer and easier, significantly reducing the chances of workplace injuries and strains, and damage to hub seals and components.
The FTJ500 incorporates the same, proven manual pump used by Majorlift in some of its other products giving all the same safety features, as well as packing in 500kg of lifting power.
The MCC150 Mini Caliper Jack is a brand new product specifically designed for the job – especially for working in tight spaces. It too is powered by the tried and tested Majorlift pump – giving up to 150kg of lifting power. And it can be easily moved around the workshop and stored away for future use.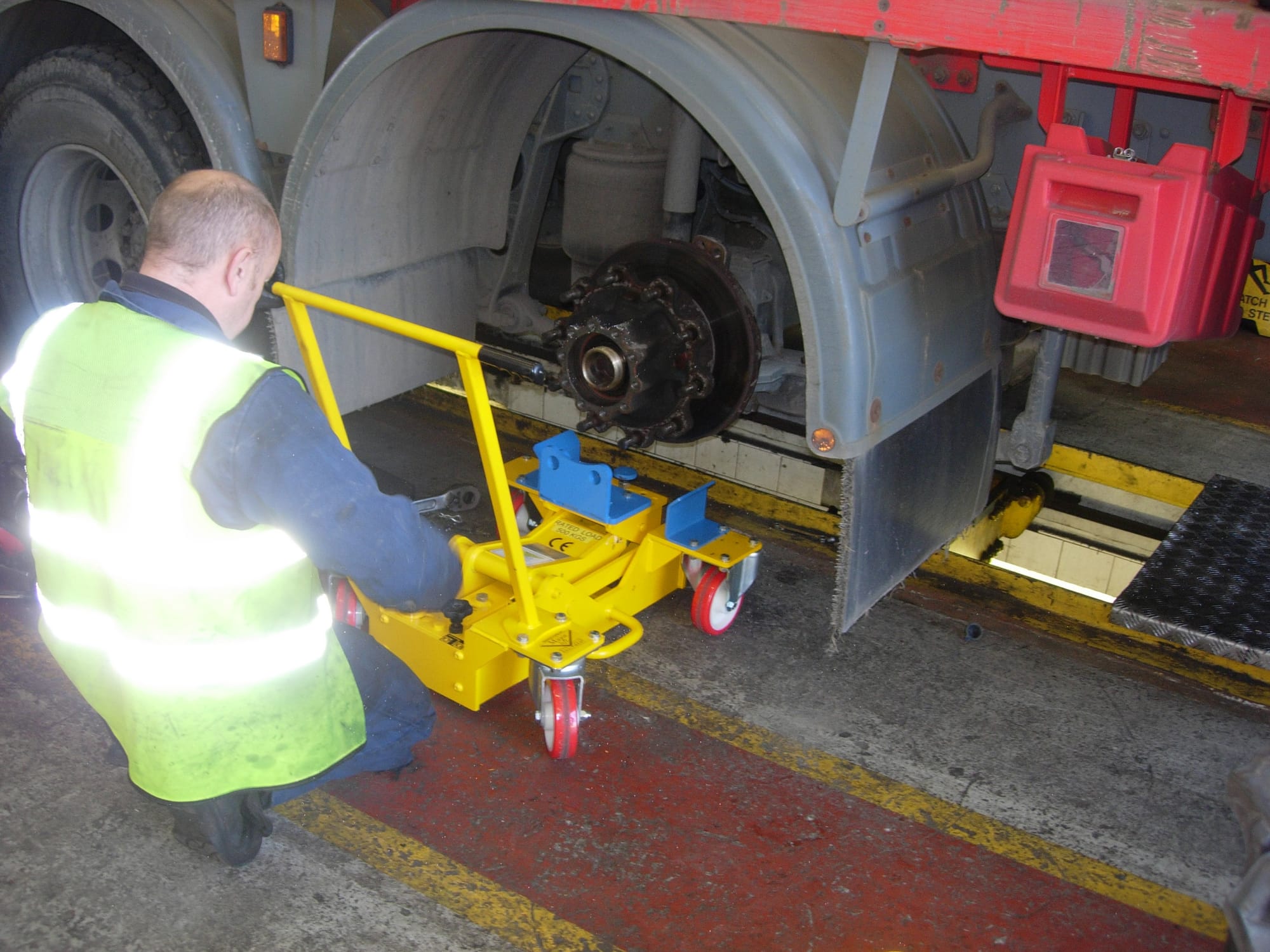 Note : In some cases (Volvo & Wabco Calipers) it maybe necessary to purchase an adaptor
for caliper removal, Volvo £134.00 + vat and Wabco £81.00 + vat.
Adaptor for Lifting Brake Drums is £165.00 + vat.
All Majorlift products include 5 Years Manufacturers Warranty.
(Subject to Terms & Conditions)
Order yours today :
Telephone 01603 781999